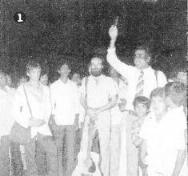 Israel preaching to crowd of hundreds in Kings Circle area at the Love Maharachtra Outreach in 1980.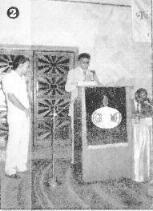 Israel sharing his testimony in Bombay, India at the newly formed chapter of Full Gospel Businessmen's fellowship International (FGBMFI) IN 1982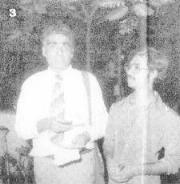 Israel preaching to a young muslim (person to person ministry) 1980 in Bombay, India.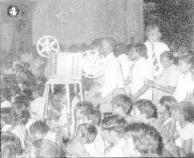 Bombay during "JESUS" film screened in Hutments area 1980.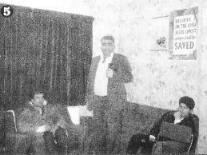 Israel preaching "The Word of God to two young Muslims in Southall (Middx.) U.K.